T
he Bible, religion for some of us and fairy tales for rest of us.
Anyway, christian or atheist... we can find some kurdish caracthers and regions in this great book. I dont want to post this like if the Bible was true but lets do it for fun.. anyway.
So lets find some Kurdish characters and biblical events and history in the great country of Kurdistan.
*1

F
or insteance, the legend says that the three wise men who followed the shining star to mother Marys home was Zoroastrian judical astrologers from Persia:
Kaspar, Balthasar and Melchior.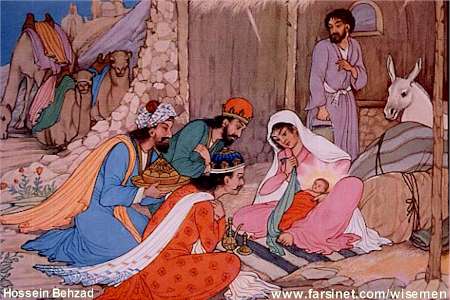 This last guy, Melchior was a Zoroastrian priest from Urmia. Urmia is a city East of Kurdistan and this city has a majority of a Kurdish population.
What we know is that the religion Zoroastrism did not have any exact geographic point because this religion hade beliefers all the way down to India but this location is the one with Kurds in it.
*2

A
nother famous legend is the Arch, the Arch of Noah when Noah was commanded by God to save his family and a core stock of the worlds animals... so he builded his Arch!
Later on the fatal flood came.. to whipe out mankind and everything in its way!
This was why he needed the Arch.
The Arch landed on the Mount Ararat (North of Kurdistan) on the boarder to Armenia and East Kurdistan (Iran).
Shairnakh - "city of Noah" in Kurdish.
Noahs was lucky and lived 950 years.
*3

A
braham oooh Abraham..
Some clame him to be Kurdish, possible even if it sounds funny.
Abrahams wife and other of his relatives came from Eddessa (Urfa, North of Kurdistan) and
they lived in the Kurdish city Urfa and around the biblical region Harran.
Abraham (or Ibrahim in Kurdish) left his relatives in Urfa and traveled to the country of the Kaneér. According to the myth, Abrahams relatives stayed in Urfa.
Abraham´s Pool is a Lake in Urfa, there is plenty of fish in this little lake and it is forbidden to catch any fish or polute this water.
*4
Adam left the first Paradise and left it to the Nodits, Kain and Sansa (Sansa was Laottas child
that Eve breastfeeded together with her son Kain) was born in Kurdish regions on their way
to their second Paradise.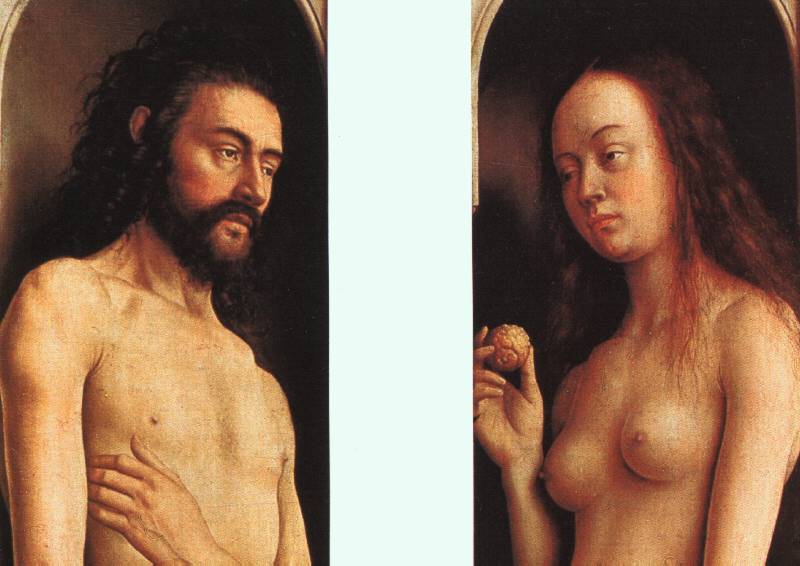 This second Paradise was somewhere between Tigris and Eufrat, in the Bibel this place is called:
Hiddekel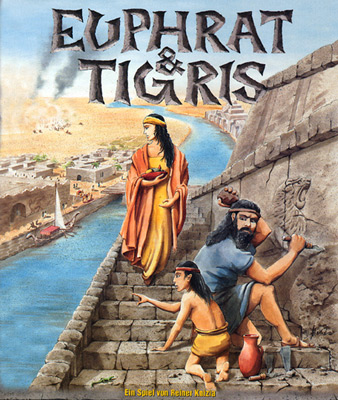 In the second Paradise in Kurdistan Eve gave birth to Abel in this area Hiddekel.
_________________________________________________________
I know that i have forgotten many stories and people, remind me or correct me if i am wrong or to drunk on this night-before-xmas-whiskey!